TRANSFORMING CHAOS
INTO COMFORT
Restoration with Precision and Care
JLC Restoration is a family-owned and operated company dedicated to providing quality service for our customers. Our experienced professionals are ready with specialized equipment 24/7 for jobs of any size. We are committed to serving our customers on time and on budget. From water extraction and full reconstruction to kitchen renovation and bathroom remodeling– JLC Restoration can help you do it all!
We are proud to offer complete water damage restoration services, including water extraction, water removal and flood cleanup.
JLC Restoration certified technicians can handle water damage, fire restoration, mold remediation, trauma, and disinfecting cleanings (including COVID).
We are fully licensed, insured, and ready to provide you safe and fast service today!
WATER DAMAGE REPAIR anD RESTORATION
Our experienced technicians use state-of-the-art equipment and techniques to identify and remove excess water, dry and dehumidify the affected areas, and restore the home to its pre-damaged condition. We also work closely with our clients to ensure they understand the restoration process and keep them updated throughout the project's duration.
Residential homes damaged by fire are devastating and traumatic. Our technicians are highly trained and possess the necessary knowledge and certifications to perform fire and smoke damage restoration services quickly and efficiently.

Restoring your home after fire damage to its prior condition is our main goal. JLC specializes in fire damage cleanup, restoration and removal of smoke odors. In keeping with our goal to restore your home and cherished possessions to their pre-fire condition, we use appropriate measures to safely clean, deodorize and restore your property and contents.

JLC works with all insurance companies to make sure your claim is as smooth and seamless as possible. We treat your home with the care that we would want our homes to be treated with.
TRAUMA, BIOLOGICAL & COVID CLEANUP
We specialize in cleaning up biohazards at trauma and crime scenes. Traumatic Cleanup & Restoration technicians are trained and licensed to handle contaminants caused by homicide, suicide, and hoarding in a professional and discreet manner.

Our COVID-19 cleaning service provides sanitization and disinfection for any residential or commercial buildings, places of worship, senior living buildings, and private residences. We use EPA approved disinfectant that is safe for humans and animals.
MOLD DAMAGE REPAIR AND RESTORATION
Our comprehensive mold mitigation services include thorough inspections and testing to determine the extent of the damage, followed by a tailored remediation plan to meet the specific needs of each client. We are committed to keeping our clients informed throughout the process and providing them with tips to prevent future mold growth.
we work with all major insurance companies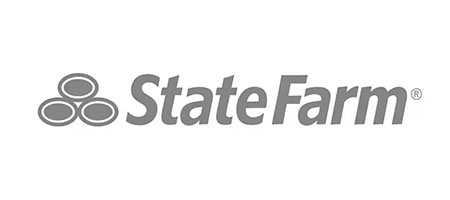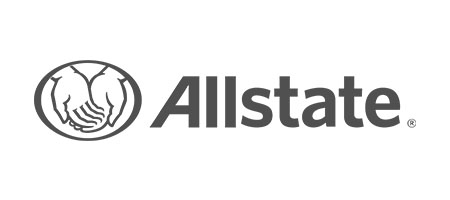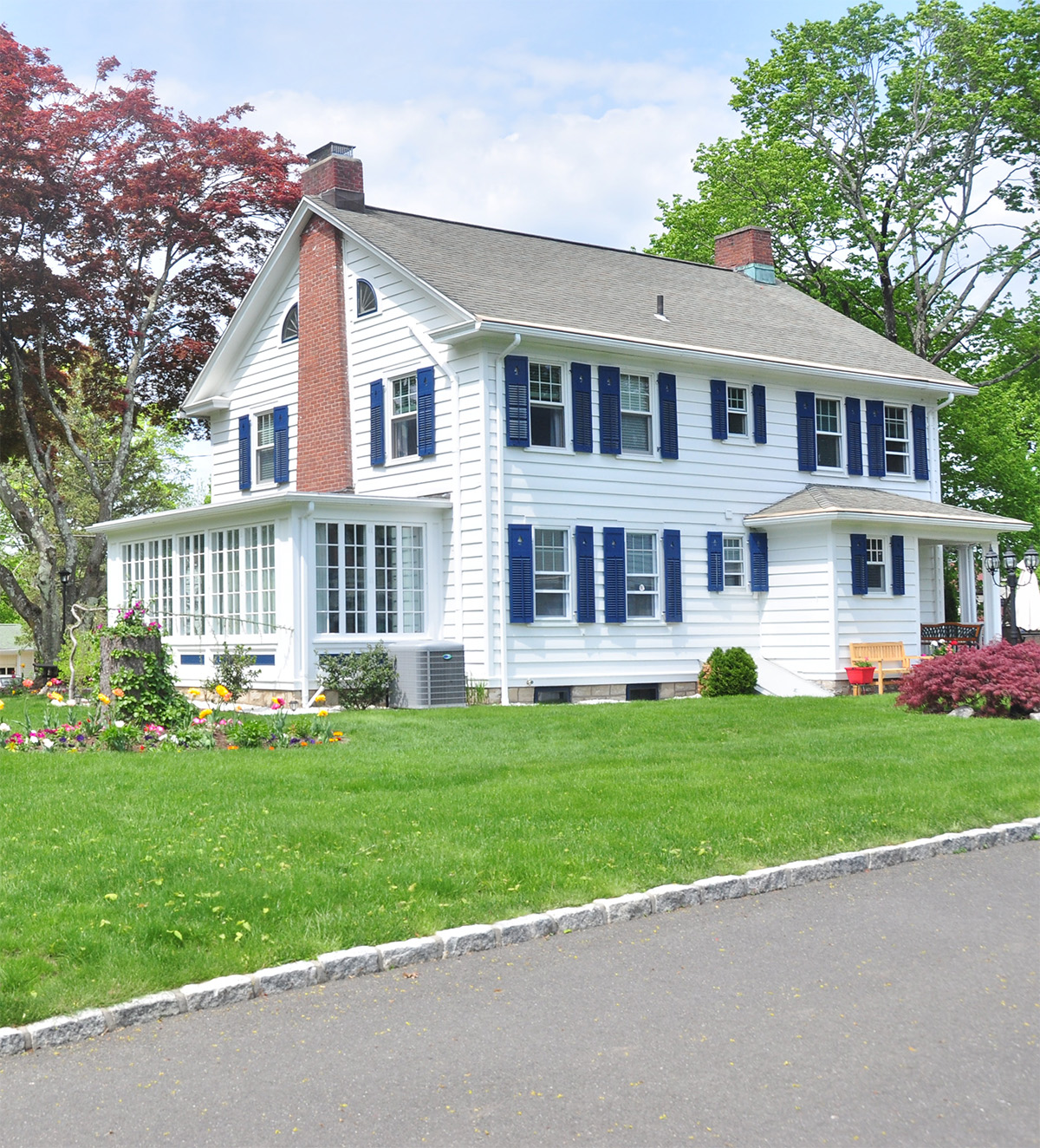 quality REMODELING, expert renovations
Our sister company, JLC Remodeling is a trusted residential contracting company with over 20 years of experience in the industry. Their team of skilled professionals is dedicated to providing high-quality construction and renovation services that exceed clients' expectations. Regardless of the size of the renovation, JLC Remodeling ensures each project undertaken is completed to the highest standards of quality, and that our clients are completely satisfied with the end result.
"We just wanted to say how much we sincerely appreciate the fine work you and your firm have done in the various remodeling projects on our home. Everyone who sees our new addition, kitchen and deck is envious and wants to know who did the job!"
"We just wanted to say how much we sincerely appreciate the fine work you and your firm have done in the various remodeling projects on our home. Everyone who sees our new addition, kitchen and deck is envious and wants to know who did the job!"
"We just wanted to say how much we sincerely appreciate the fine work you and your firm have done in the various remodeling projects on our home. Everyone who sees our new addition, kitchen and deck is envious and wants to know who did the job!"